Beach Party Steak Fry 2023
Beach Party Steak Fry 2023
Grab your boogie shoes and your appetite and come to our annual Steak Fry! It will be held on Friday, August 4th from 6:00 pm - 11:00 pm at the Wheeling Park Memorial lce Rink.
Tickets are $30.00 for single/ $55.00 couple. You can purchase your tickets by clicking the button below! Note: please include your mailing address in the "Add a Note" text field during the checkout process.
Providing meaningful life opportunities for individuals with disabilities since 1958.
Russell Nesbitt Services, Inc.

Our programs embrace personal care and quality consumer services while maintaining our financial well-being within the constraints of the service delivery system, be compassionate to the needs of the consumers and their families and promote individual employee growth.

WATCH

WATCH (Wheeling Area Training Center for the Handicapped), provides meaningful, paid employment opportunities to individuals with disabilities. Watch Inc. is a sheltered employment site where workers with disabilities earn wages commensurate with their abilities.
Services Offered by Russell Nesbitt/WATCH
Day Treatment
Provides person specific training programs in daily living skills, including social interaction that is provided up to 6 hours a day/5 days a week.
Case Management
Ensures that individuals have access to necessary resources in the local community.
Residential Services
Offered in small, licensed group homes owned by the company, in apartments, homes in the community, and in natural family settings.
Behavior Specialist Professionals
Professionally trained staff perform functional and behavioral assessments. These assessments are used to develop Positive Behavior Support plans.
Peer Support
At Peer Support gatherings, individuals take cooking lessons, participate in craft activities , exercise, enjoy music/dance, and much more!
Community Options
Russell Nesbitt Services prides itself on providing a range of vocational training and work opportunities for people with disabilities.
Nursing Services
Ensuring the health and safety of every individual served in our residential program or in one of our day programs is the agency's greatest obligation.
Vocational Services
Watch Inc. is a sheltered employment site where workers with disabilities earn wages commensurate with their abilities.
Looking for Help?
Looking for help?

Russell Nesbitt/WATCH is here to take your call or email. Whether you're looking for help, advice, or a tour of our facility, we're here to help!
Events
Upcoming Events

Featured Events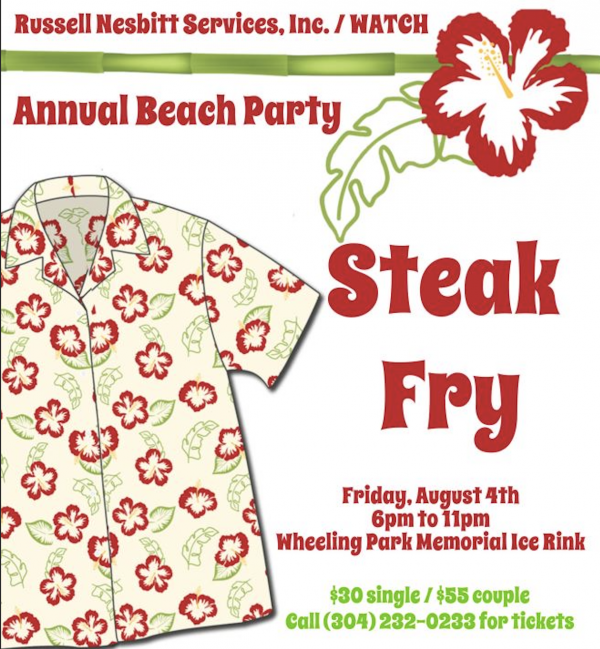 News
Featured News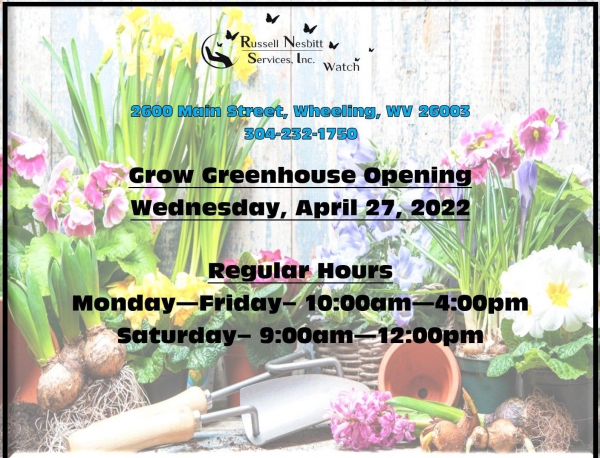 Latest News